If you have always wanted a private pool, this is for you.
An endless swimming pool allows you to have a pool without necessarily making it a permanent investment. It is also compact, which makes it best for those that live in a relatively small area. But these are not the only reasons you need to consider getting one of these pools. This article delves deep into the benefits of having an endless pool, how to choose the perfect one for your needs, and some frequently asked questions to guide you further.
Benefits of Having an Endless Swimming Pool and Hot Tub
If you don't already know, there are three main benefits of having an endless swimming pool and hot tub.
Physical health benefits
One of the reasons people don't go to the gym is because of how far the gym is or the inability to fit it into their daily schedule. The same goes for swimming. Swimming generally has a massive positive effect on the cardiovascular health of the swimmer and also improves the body's muscles, fitness, and overall health. Having the swimming pool right in your house makes this exercise a possibility, thereby improving your physical health.
In the same way, the hot tub helps relieve your muscles, improve joint mobility, improve body calmness, boosts immunity, and so much more. So when you have this facility right in your home, you can easily get into the hot tub after a stressful day.
Mental health benefits
There are also some mental health benefits to getting an endless swimming pool and hot tub.
Swimming or a general water soak helps improve sleep, reduce stress, and improve mood. But the honest fact is that it is almost impossible to soak in a public pool. Not only will you be repeatedly distracted by the surrounding noise, but people around you do not help with boosting moods, especially on low days. That is why it is best to have your pool to yourself where you can soak for as long as you can, whenever you want to.
Cost-effectiveness compared to traditional pools and hot tubs
The traditional pools and hot tubs take up much space and might not be the best resort for people living in a relatively smaller space. But more than that, the traditional facilities also require more money to set up and maintain. The energy required to pump, filter, stabilize, and heat the water is much less than the level needed for an endless swimming pool. While someone else might spend a certain amount on setting up, maintaining, and so on, you might not spend up to half the same amount to get your pool up and running.
Choosing the Right Endless Swimming Pool and Hot Tub
The following are the things to consider when choosing the right endless pool and hot tub: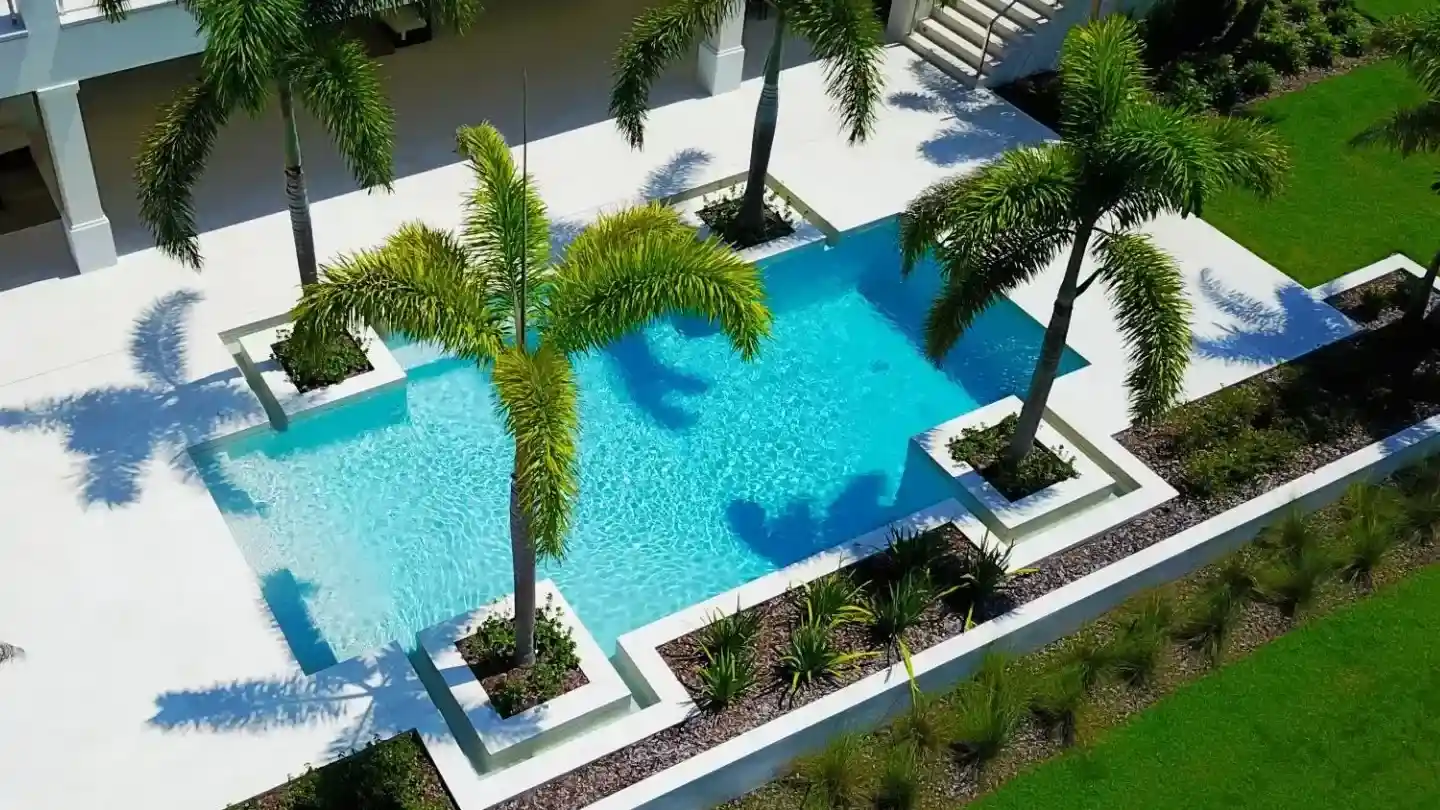 Size and space considerations
Though an endless pool takes up less space than a traditional pool, it still needs some space to sit. There are also numerous sizes to choose from. The size you would resort to should depend on the area size of your house and how many people you hope to accommodate in your pool.
Material and construction quality
Another thing you need to note is the pool's material and construction quality. Endless pools can be made of fiberglass, vinyl, or concrete. While fiberglass is more durable and needs less maintenance, you might face limited design options. Vinyl has more designs for you but is not as durable as Fiberglass (though it can last up to 10 years). Finally, concrete pools give you the best of both worlds but are relatively more expensive.
Features and customization options
If you think you'll be sacrificing the opportunity to customize your pool when you have an endless pool option, think again. This pool with a hot tub also comes with numerous features and customization options to personalize your pool and make it more appealing for your needs.
Maintenance and upkeep
Also, while you can go all out with your pool, you have to remember that it needs maintenance. If you love to clean and care for facilities, consider opting for a version requiring minimal upkeep.
Frequently Asked Questions
How much does an endless swimming pool and hot tub cost?
The cost of an endless swimming pool and hot tub varies from around $28,000 to about $40,000 or more. The price difference depends on the size, features, and materials used.
What are the installation requirements?
The basic things you need include a flat and spacious area, electrical and good water sources. You'll also need some tools, but professionals can provide these.
How long does it take to install an endless swimming pool and hot tub?
Your pool should be ready in a few days, depending on your requests. More customization and other requirements could make it take a few more weeks.
What are the maintenance requirements?
You only need to pay attention to regular pool cleaning, water treatment, and regular equipment check-up.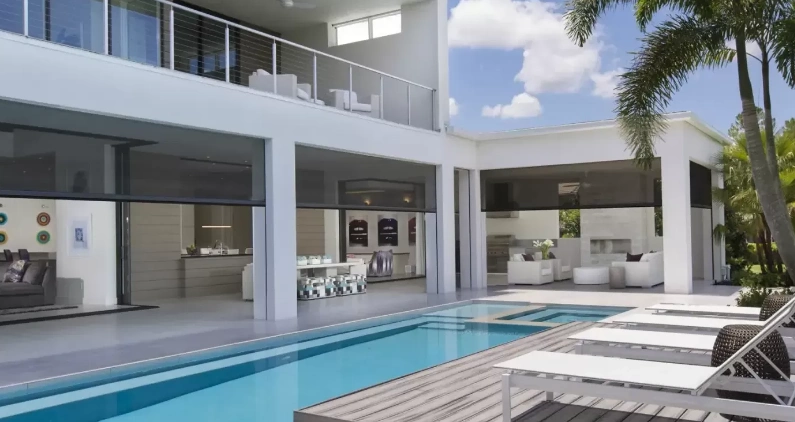 Conclusion
Many things could discourage you from turning your yard into a pool. It could be the expenses, the fact that you don't own the place, or the lack of space for a swimming pool. However, an endless pool makes your dreams come true with many added benefits. But it is also important to purchase the pool from a reliable source. Atlas Pools can provide professional and expert guidance on purchasing that best suits your needs. With a reputation for only quality products, you can be sure that you will walk out feeling satisfied. So stop waiting, and make the call today.